Skip to Main Content
It looks like you're using Internet Explorer 11 or older. This website works best with modern browsers such as the latest versions of Chrome, Firefox, Safari, and Edge. If you continue with this browser, you may see unexpected results.
Psychology Librarian
Brett Spencer
Statistics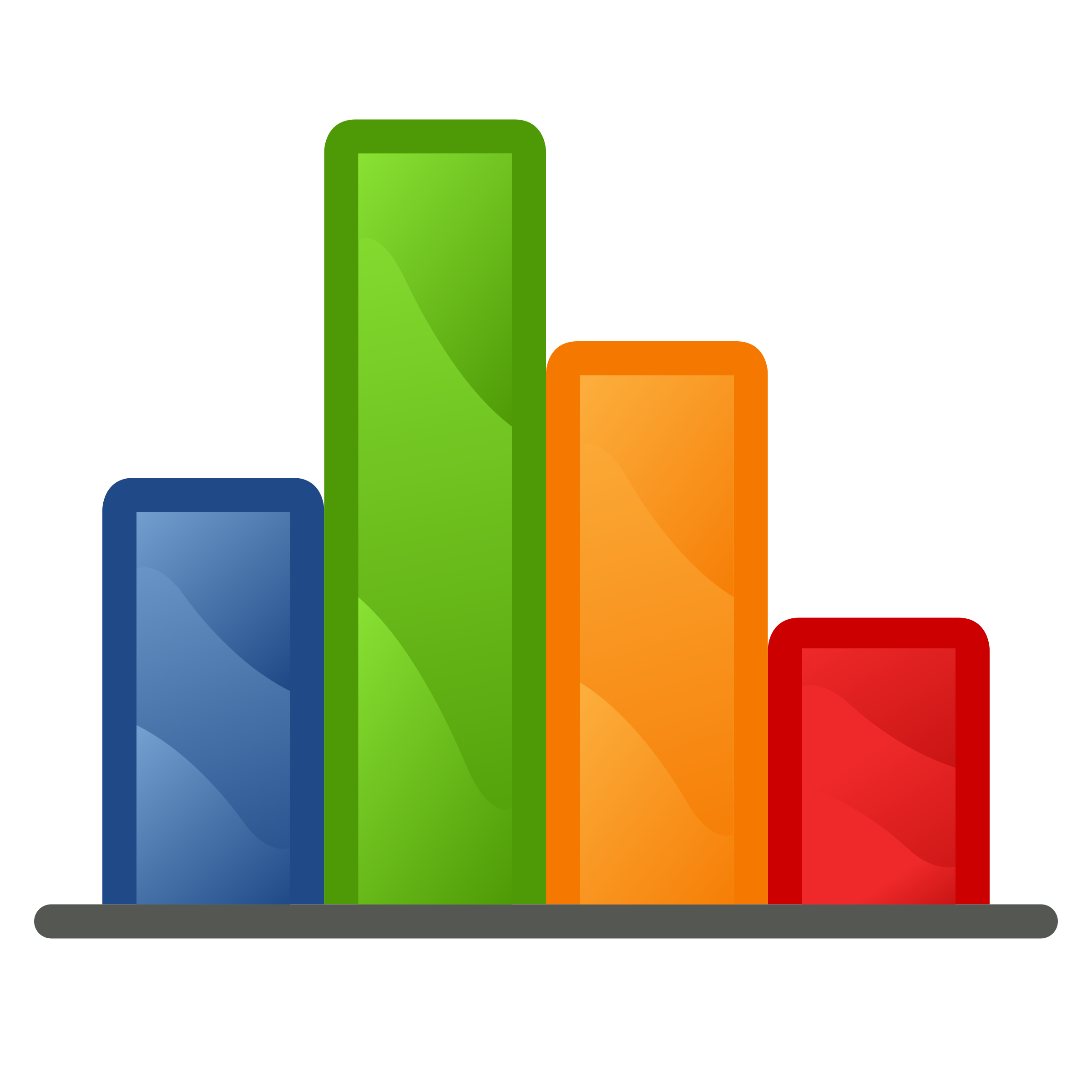 Statistics are essential to psychology research. Check out the links below to search a universe of data.
You can also search for data in PsycInfo and other article databases by typing in keywords like statistics, rate, correlation, frequency, quantitative.
Roper iPoll

This link opens in a new window

Gallup polls and other public opinion data about depression, anxiety, alcohol, stress, workplace issues, social services, and much more!
Videos
Counseling and Therapy in Video: Volumes 1 - 5

This link opens in a new window

The "Netflix" of applied psychology! Offers hundreds of videos with actual and simulated counseling sessions. Observe applied psychology techniques in practice.
Video Resources Research Guide

Choose from hundreds of documentaries on applied psychology topics, ranging from drugs in society to corporate wellness.