Skip to main content
It looks like you're using Internet Explorer 11 or older. This website works best with modern browsers such as the latest versions of Chrome, Firefox, Safari, and Edge. If you continue with this browser, you may see unexpected results.
Librarian
Sara Hess
Getting Started: How to Use This Guide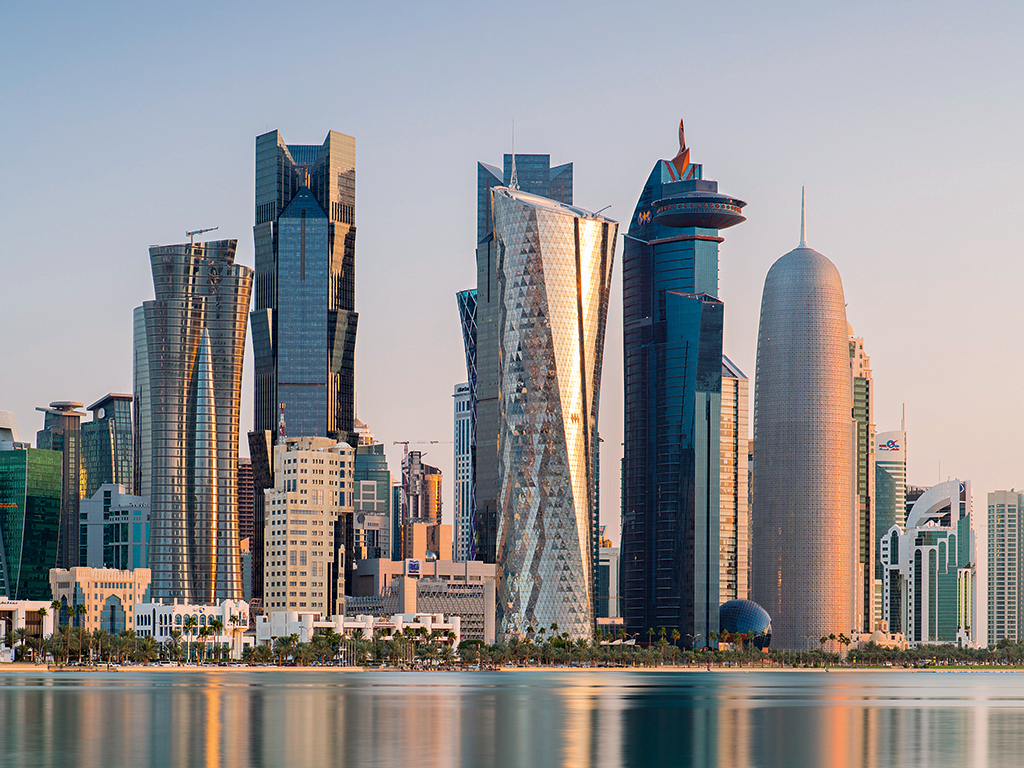 This guide will assist ENGR 310.001 (Spring 2019) students with doing a case study of their chosen country's entrepreneurial climate, markets and industries, and companies. The information and resources included here should be treated as entry points for further documentation and bibliography.
Through this guide, you can access the following kinds of resources:
Photo Credit: West Bay Central Financial District, Doha, Qatar Photo courtesy of Business Destinations
Course Materials
These books are on course reserve at the Commons Services Desk in the Pattee Library. You'll need to have your course number, instructor's name and the call number of the book at the ready.
Startup Rising

by

Christopher M. Schroeder; Marc Andreessen (Foreword by, Introduction by); George Witte (Editor)

ISBN: 9780230342224

Publication Date: 2013-08-13

As a seasoned internet entrepreneur and venture investor, Christopher M. Schroeder was curious but skeptical about the future of investing in the Arab world. Traveling to Dubai, Cairo, Amman, Beirut, Istanbul, and even Damascus, he was stunned by the thousands of talented, successful, and intrepid entrepreneurs, often with women leading the way, all tackling the cultural, legal, and societal impediments that had previously stymied innovation.

Start-Up Nation

by

Saul Singer; Dan Senor

ISBN: 9780446541466

Publication Date: 2009-11-04

With the savvy of foreign policy insiders, Senor and Singer examine the lessons of the Israel's adversity-driven culture, which flattens hierarchy and elevates informality--all backed up by government policies focused on innovation.

Entrepreneurship

by

Heidi M. Neck; Christopher P. Neck; Emma L. Murray

ISBN: 9781483383521

Publication Date: 2017-01-25

Catapults students beyond the classroom by helping them develop an entrepreneurial mindset so they can create opportunities and take action in uncertain environments. Based on the world-renowned Babson Entrepreneurship program, this new text emphasizes practice and learning through action. Students learn entrepreneurship by taking small actions and interacting with stakeholders in order to get feedback, experiment, and move ideas forward. Students walk away from this text with the entrepreneurial mindset, skillset, and toolset that can be applied to startups as well as organizations of all kinds. Whether your students have backgrounds in business, liberal arts, engineering, or the sciences, this text will take them on a transformative journey.
Entrepreneurship in Israel